How can yoga help your organization?
Convenience
We bring certified, insured, and highly qualified yoga teachers to you, wherever you may be. We travel to offices, homes, schools, outdoor events, community centers, and anywhere that you can imagine us. Life is busy and you deserve to be healthy. Yoga Care believes in serving our community wherever they may need us.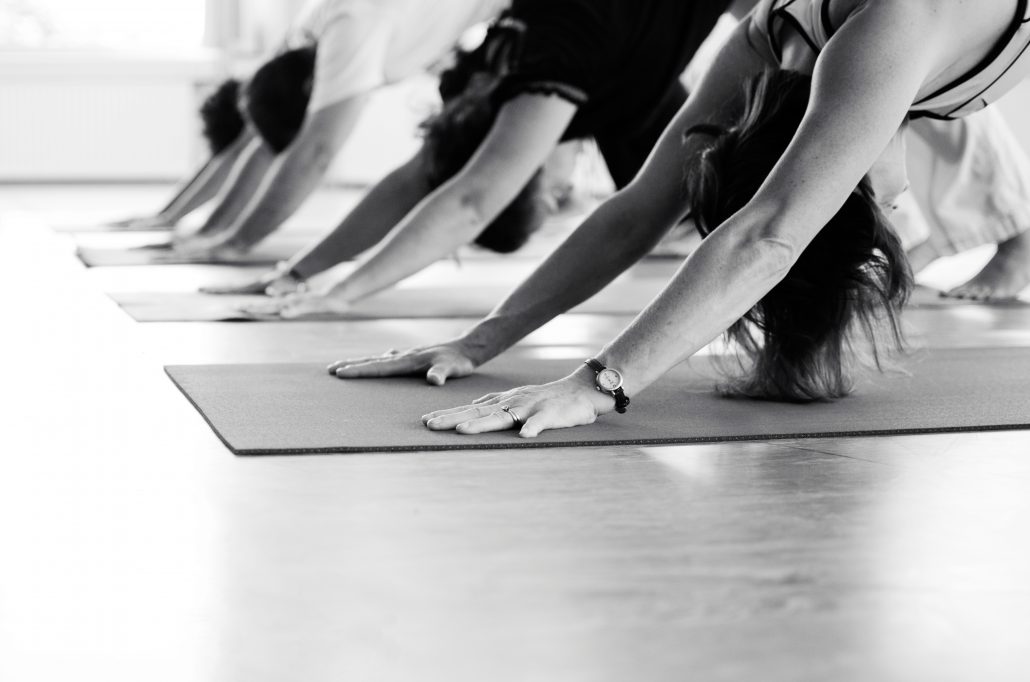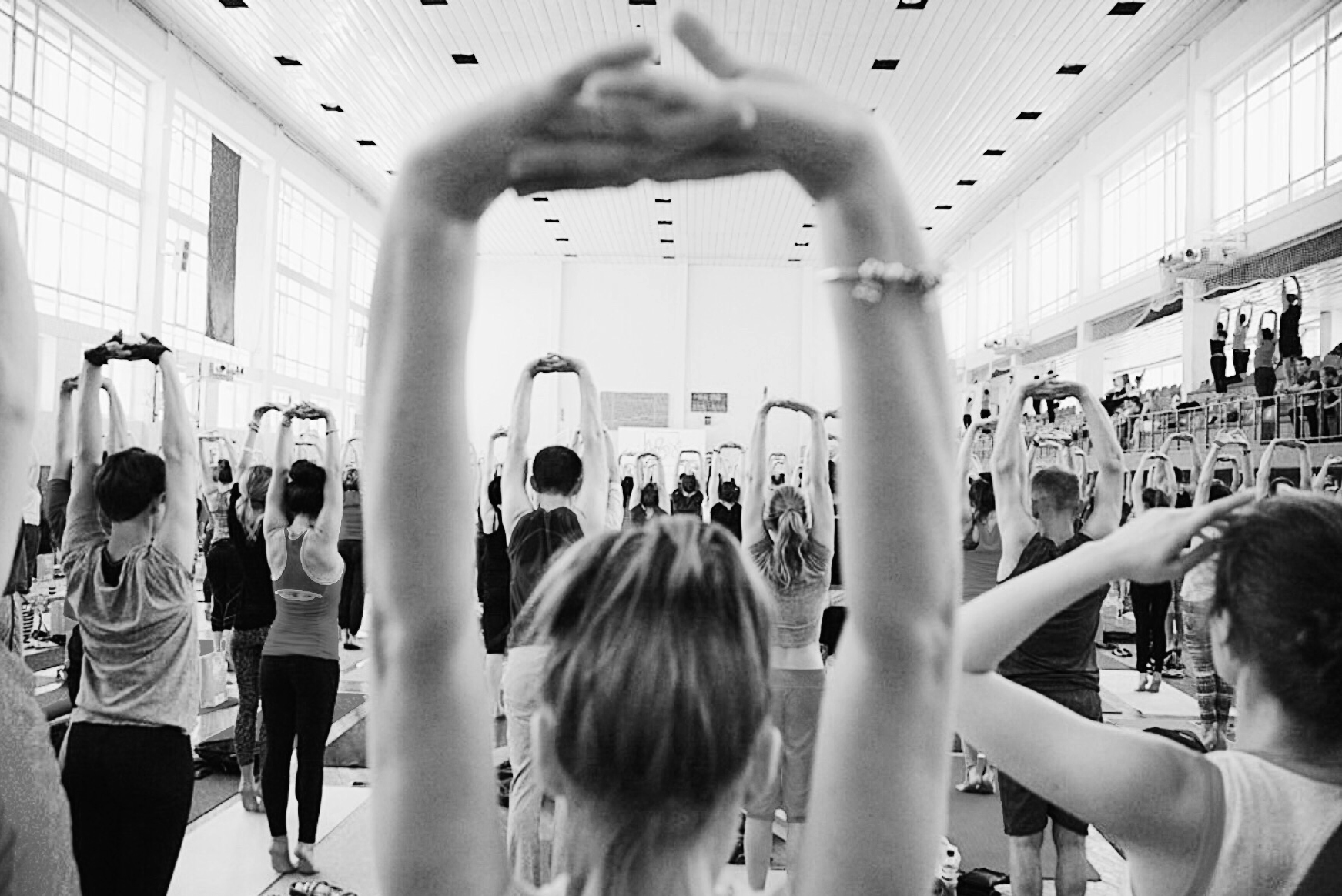 What You'll Need
For yoga classes in your home or office, you simply need enough space to house the yogi's and the teacher. Chairs are always an easy place to start. You can also invite your participants to bring their own yoga mats. Yoga Care can provide some props, please let us know what you want out of you class and if you want us to bring some props or help steer you in the right direction to purchase your own. Not much is needed but let us know if you have questions or concerns and we'd be happy to help.
How To Get Started
Contact us today! Yoga Care will customize yoga classes that will best fit your needs, whether you're adding yoga as a workplace benefits for your employees or bringing a yoga teacher to your home for private classes, we will bring yoga classes that best works for you right to your door.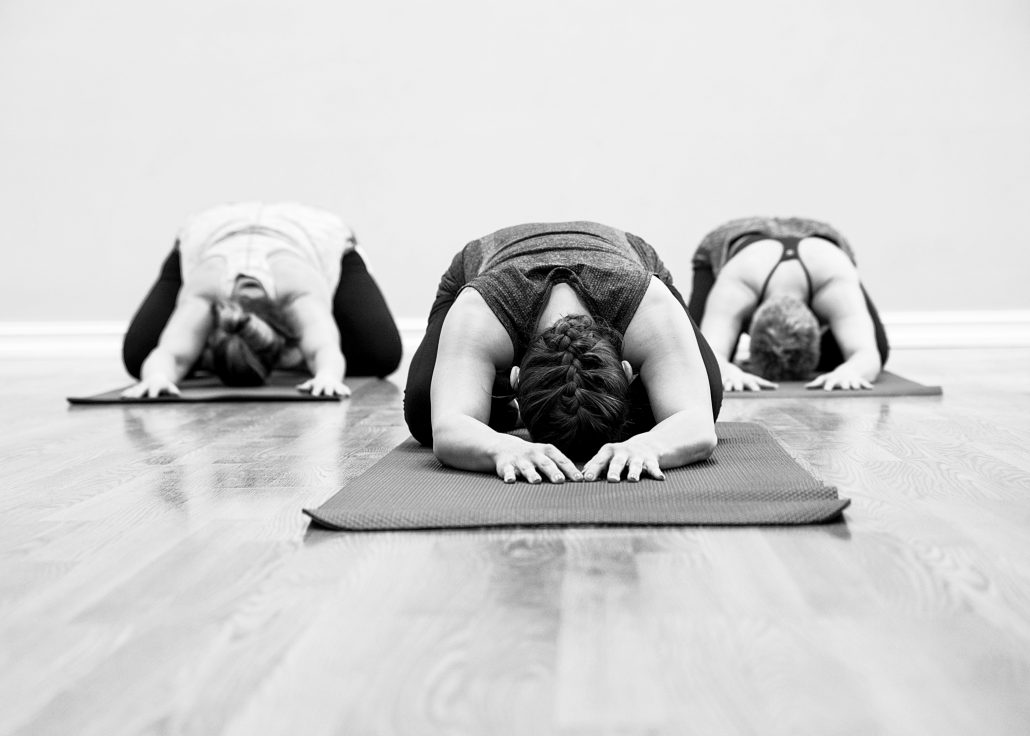 We Love Upstate NY!
Yoga Care is a traveling yoga studio serving Albany, Rensselaer County, Saratoga, Schenectady and Troy.