The Capital Region's traveling yoga studio.
Life is busy!
Between work, kids, appointments, social events and community involvement, many people don't have time to go out and seek yoga. Yoga Care remedies this predicament by making yoga available at the office, home or community. We bring the therapeutic practice of yoga, to you.
Yoga Care's

 mission is to provide meditation and yoga to as many people as possible by meeting them in their workplace, home or community.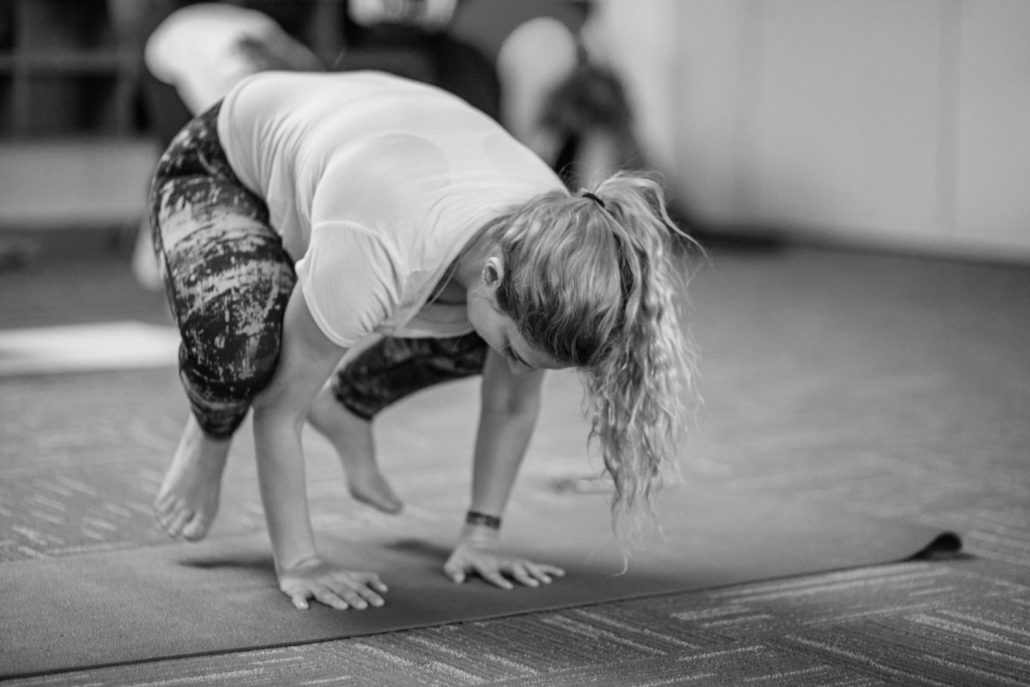 At Work
Many companies are discovering that a happy, healthy staff is a more productive staff. Offering Yoga Care to your employees helps them manage stress, ease tension and alleviate pain or fatigue, while practicing skills to balance a healthy lifestyle.
» Learn more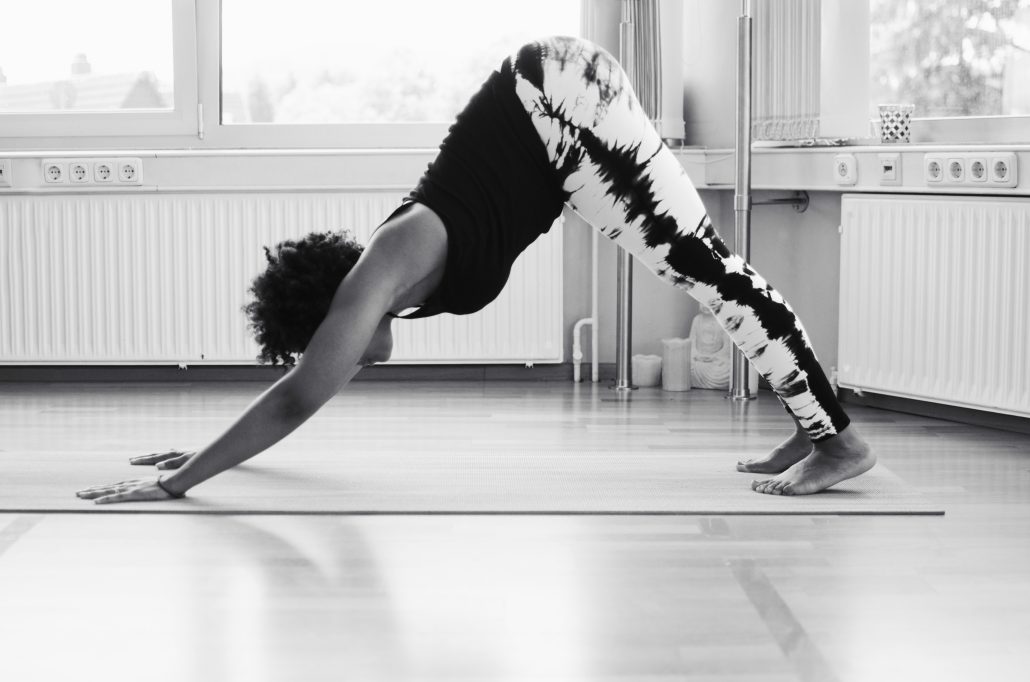 At Home
Our "One-on-One" program will help you get the most out of your yoga practice. A Yoga Care instructor will tailor a yoga class to your specific needs, then expertly guide you through a private lesson within the comforts of your own home.
» Schedule a lesson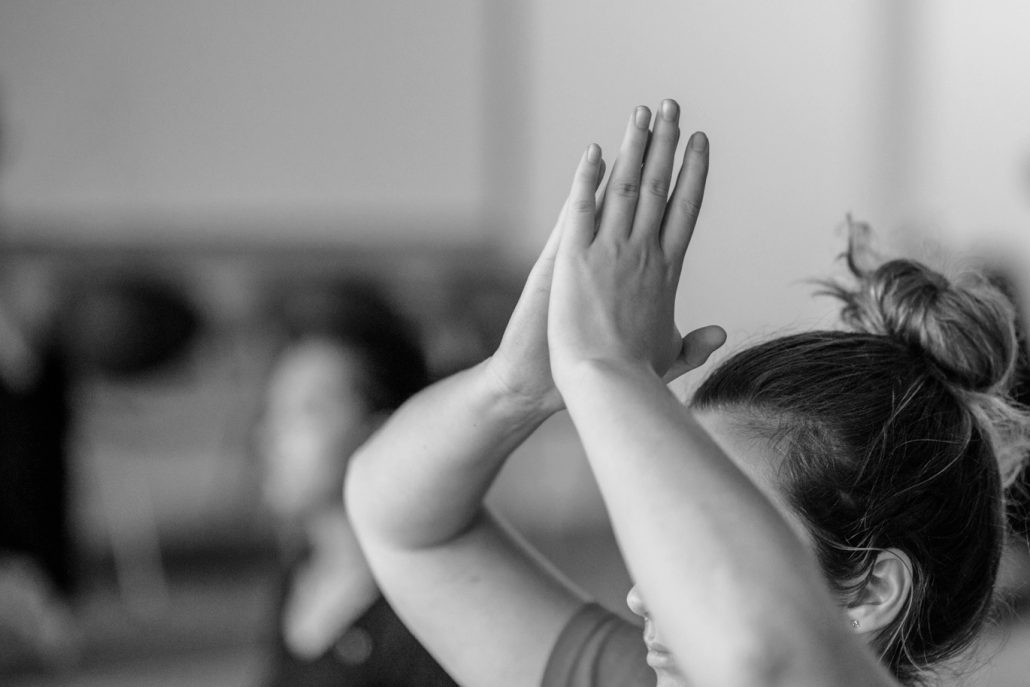 At Your Service
Yoga Care serves the NY Capital Region with high quality yoga classes. Our traveling yoga studio is dedicated to sharing yoga's health benefits to as many people as possible. Our certified teachers are selected for their ability to teach a wide range of skill levels.
» Get started